Medicine Of The Wolf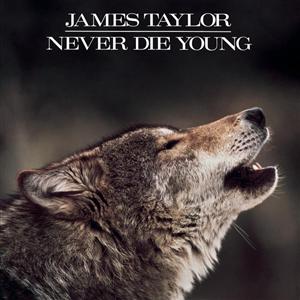 The cover of James's 1988 album Never Die Young features a gorgeous and iconic photograph of a wolf, taken by famed photographer and environmentalist Jim Brandenburg. That initial collaboration led to a pair of benefit concerts to raise funds for the reintroduction of wolves into Yellowstone National Park.
The preservation of wolf populations remains an urgent issue years later. Filmmaker Julia Huffman has produced a moving new documentary on the subject, Medicine Of The Wolf, which includes the excerpt below about James and Jim's collaboration. To find out more about the movie, go to MedicineOfTheWolf.com.
---